We will deliver
Japanese fruits
to people overseas.
Scroll
We will deliver the latest information on export and sales of Japanese fruits and vegetables.
Japan's fruits and vegetables are
highly rated for their extremely high quality, safety and peace of mind
, and demand is gradually expanding.
This site provides the latest information on Japan vegetables and fruits that can be exported.
Information is updated as needed when requested by exhibitors.
If you wish to have a business meeting, please check the introduction pages of each company and contact the exhibitor directly from the contact details listed on the page.
(The Japan Fruit and Vegetable Export Promotion Council collects and provides information on exports of domestically produced vegetables and fruits and processed)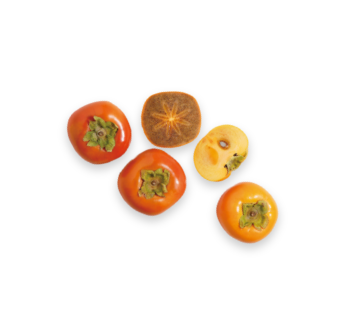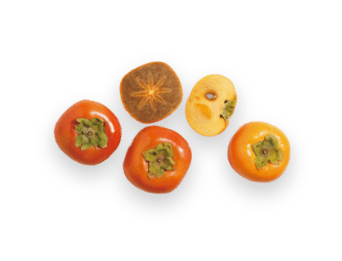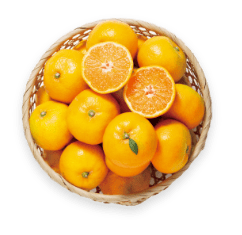 Information
The following is the sample information.
If there is a request from a person wishing to export in Japan, we will post new information one after another.
Using the Site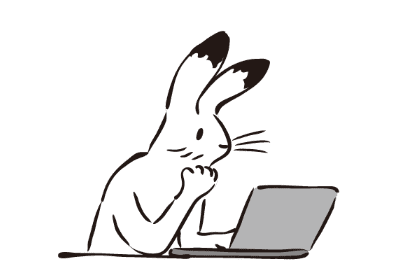 1
On the front cover of this website, Japan's vegetables and fruits that can be exported, countries that wish to export, and the period of time that can be delivered are shown.
The country you wish to export is indicated, so please check with overseas buyers and click the "Arcade" you are interested in.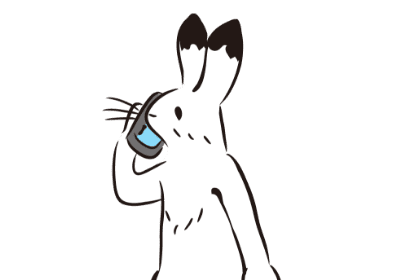 2
Please check the exhibitor's "Arcade (store)" information.
If you wish to have a business meeting, please contact the exhibitor directly from the contact information listed. (It is not necessary to confirm the approval to the council. Please proceed with the business negotiation directly with the exhibitor from now on.)